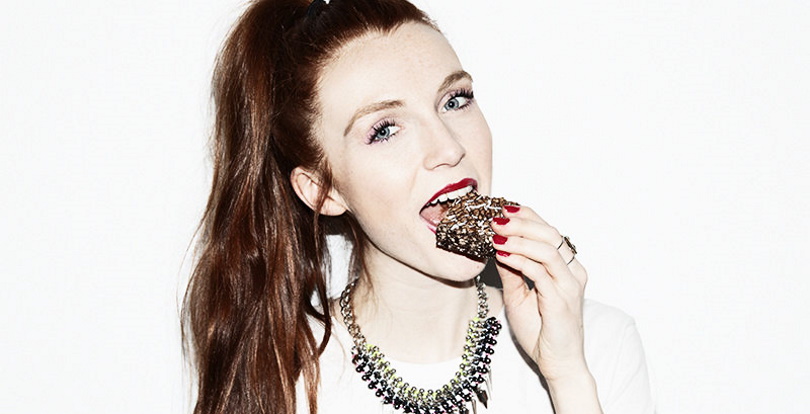 Sweet Desserts that are Good for Your Skin
Women are often under the impression that desserts are bad for their skin. However, many dessert recipes can help your skin by providing essential nutrients and antioxidants. They also contain an abundance of water which improves hydration levels in the body. This post will explore some sweet desserts that promote healthy skin while tasting great!
Healthier dessert recipes for your skin
There's no need to deprive yourself of sweet treats just because you want to keep your skin looking its best. There are a number of delicious dessert options that can improve your skin health. Here are a few of our favorites:
Dark chocolate – This decadent treat is packed with antioxidants that can help protect your skin from damage. It also contains flavonols, improving blood flow and promoting healthy skin cell growth.
Pomegranate – This tart fruit is loaded with antioxidants, including polyphenols and ellagic acid, which can help fight inflammation and protect your skin from UV damage.
Blueberries – little berries are packed with anthocyanins, powerful antioxidants that can help protect your skin from free radical damage.
Kiwis – These little fruits are a great source of vitamin C, essential for healthy skin. Vitamin C helps promote collagen production, keeping your skin looking smooth and youthful.
Bananas – This potassium-rich fruit is excellent for keeping your skin hydrated. It also contains antioxidants that can help fight inflammation and free radical damage.
Strawberries – These sweet berries are a good source of vitamin C, ellagic acid, and anthocyanins, all of which can help protect your skin from damage.
Dairy-free dessert to keep your skin glowing
Recently, we discovered a recipe for dairy-free and vegan ice cream so good that we had to share it with you immediately. It's perfect for those hot summer days when you don't want to ruin those beach muscles or that tan! The best thing about this 'ice cream' is that it's healthy as well as tasty, which you'll agree is pretty hard to find if, like us, you're trying to avoid eating dairy and gluten (we're not intolerant ourselves, but we understand the impact it has on some people). This homemade vegan delight uses bananas as a base, which means it is guilt-free and makes a fantastic treat any night of the week, especially after dinner!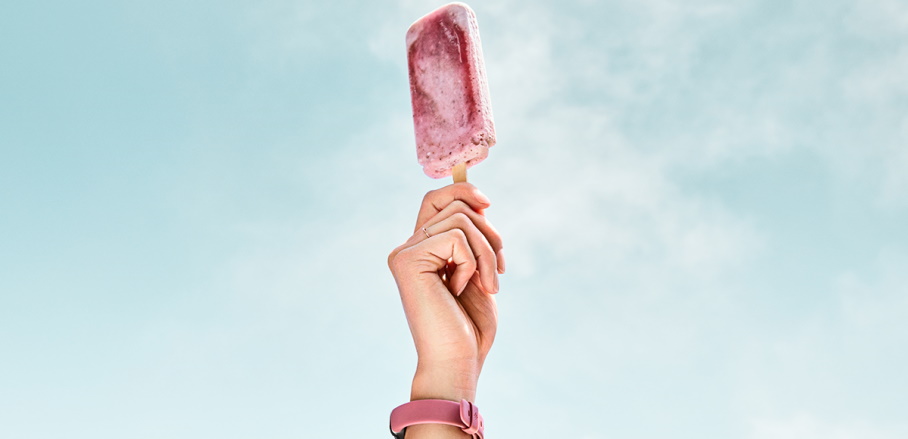 There's nothing like a dairy-free dessert to keep your skin glowing this summer! However, dairy can be tough on your skin, so by opting for a dairy-free dessert instead, you'll be doing your skin a big favor. Here are some delicious and nutritious dairy-free dessert recipes to try:
Fruit Salad with Honey Lime Dressing: This simple fruit salad is perfect for a hot summer day. The honey-lime dressing is light and refreshing, and the fruit provides plenty of antioxidants and other nutrients.
Berry Cobbler: This cobbler is loaded with fresh berries, and the topping is made from whole-wheat flour, oats, and cinnamon. It's a healthy and delicious way to enjoy dessert!