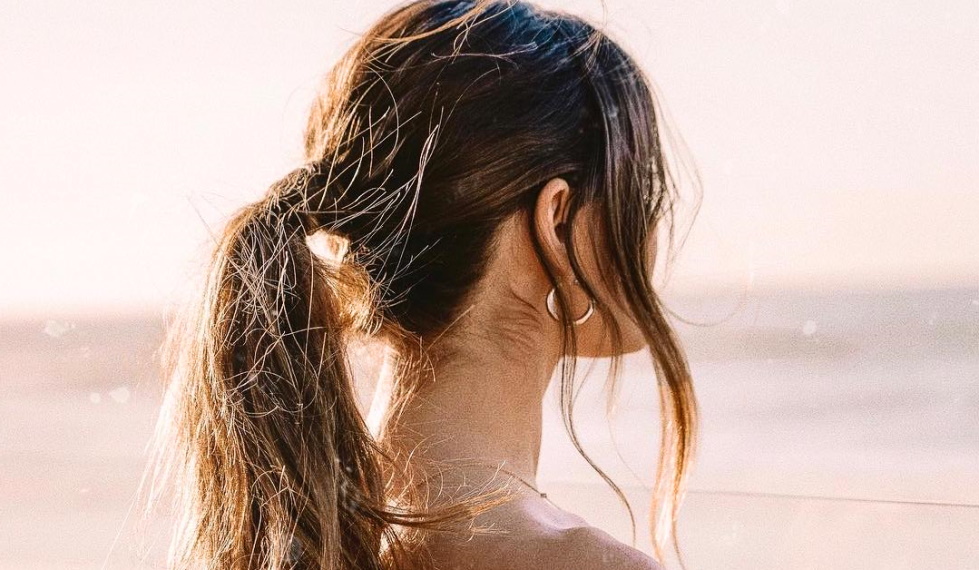 Lazy-Girl Hairstyles to Keep Your Hair Stylish All Week
Many women struggle to find time to style their hair during the week. Between work, errands, and taking care of their families, there isn't enough time in the day. However, there are several easy hairstyles that you can do quickly and still look put together. We'll discuss a few lazy-girl hairstyles that will help you keep your hair looking stylish all week long. So, whether you're running late for work or have a date night planned, these hairstyles will help you look your best.
Are you tired of spending hours on your hair each morning? Are you looking for hairstyles that are easy to manage and will last all week? If so, then you're in luck. We will discuss lazy-girl hairstyles that will keep your hair looking stylish all week long. So, whether you have short hair or long hair, there's a style for you. Let's get started!
Trendy hair ideas for lazy girls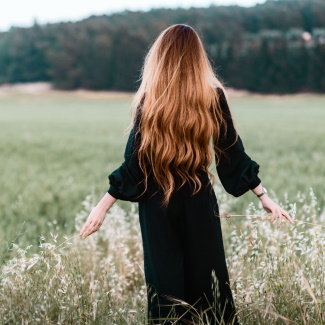 Everyone knows the struggle: it's Monday, and you aren't feeling like washing your hair. It's not so much laziness as it is the need for a low-maintenance hairstyle that looks perfectly styled even though you just rolled out of bed ten minutes ago.
While there are plenty of lazy-girl hairstyles that require little effort, we've pulled together our favorite five medium-length styles to keep your mane stylish all week long. We'll start with an everyday easy bun and work our way down to a few quick braids and updos to spice up any dinner plans!
Wash and go hairstyles – we all know them! We see it everywhere on Pinterest and Instagram, the perfect wash and go hairstyle with some cute braids. But as much as I love those, I hate how they don't last more than a day or two on me 🙁 And those lazy-girl styles seem to pop up whenever I'm running late or feeling way too unmotivated for my regular hair routine. Also: the summer is upon us, and not thinking about my hair for a week sounds like a dream (and yes, I still want to look good). So here we are.
These 5-minute hairstyles are a lazy girl's
One of the best things about these hairstyles is that they are all very versatile. You can wear them for any occasion, and they will work with any outfit.
The Ponytail
The ponytail is always a classic hairstyle that works for any occasion. To do a ponytail, gather all of your hair into a high ponytail and secure it with an elastic band. If you want to add some extra flair, you can create a messy bun or add a headband.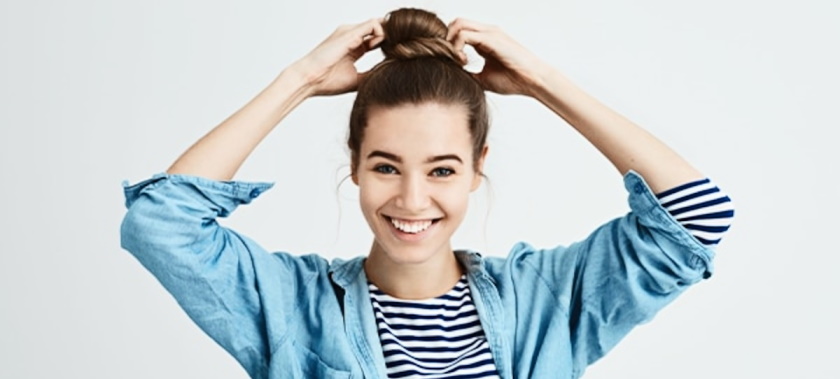 The Top Knot
The top knot is another classic hairstyle that will never go out of style. Gather all of your hair and tie it into a high ponytail to do a top knot. You can leave it like this or add some curls while the hair is still in the ponytail. This is what gives the top knot its edgy look.
The Chignon Braid
The chignon braid can be seen on many celebrities such as Selena Gomez and Rihanna, adding an elegant touch to their looks. To start this hairstyle, create two braids starting from either side of your head and bring them together at the back of your neck, where you will secure them with a bobby.