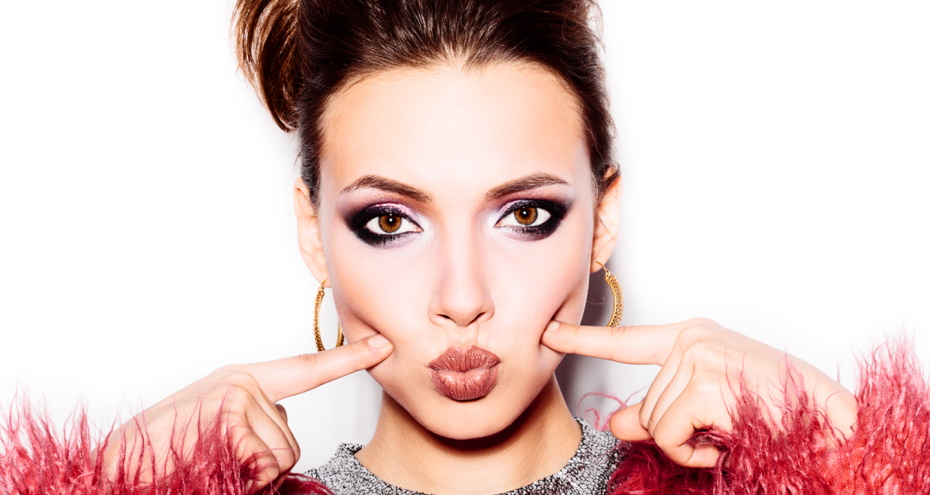 Makeup Tips for a Perfect Formal Event
Are you getting ready for a big formal event but unsure how to apply your makeup? Do not worry, you are not alone. Many women feel intimidated when applying makeup for a special occasion. However, with the right tips and tricks, you can achieve a flawless look that will make you stand out from the crowd. This blog post will share some of our best tips for creating a stunning makeup look for a formal event. So read on to learn more!
No matter what the event may be, it's always important to put your best foot forward. This is especially true when it comes to makeup. So here are a few tips to help you look your best for any formal occasion.
Start by applying a primer. This will help your makeup stay in place all night long.
Choose a foundation that matches your skin tone perfectly. Don't hide under too much makeup – subtle is always better.
Apply blush to the apples of your cheeks for a healthy glow.
Define your eyebrows using an eyebrow pencil or gel. Be sure to keep them neat and groomed all night long.
Use a highlighter.

How do you do special event makeup?
When attending a formal event, it is important to look your best. This means that your makeup should be perfect as well. Here are some tips for achieving the perfect formal makeup look:
Start by applying a primer to your face. This will help your makeup stay in place all night long.
Next, apply foundation to even out your skin tone. But, again, be sure to use a shade that matches your skin tone perfectly.
Then, apply concealer to any areas that need coverage. Concealers can also be used to brighten up your overall complexion.
Next, contour your face using a bronzer or blush. Contouring will add definition and shape to your face.
Then, apply eye shadow. Be sure to use shades that compliment your dress and accessories.
Apply eyeliner and mascara to your eyes. This will make your eyes look more dramatic and glamorous.
Finally, apply lipstick or lip gloss. Choose a shade that matches your outfit and personality.
With these tips, you will achieve a perfect formal makeup look that will make you look stunning at your next event!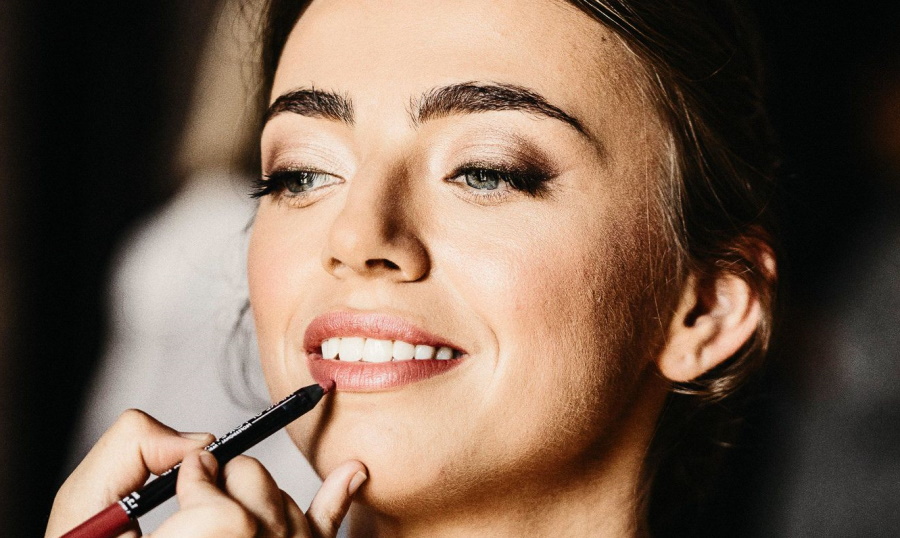 Makeup looks for your next event
There's something about a special event that just makes you feel extra glam. Whether it's a wedding, graduation, or anniversary party, you want to look your best. And that means doing your makeup differently than usual. Here are some tips for doing special event makeup like a pro.
Keep in mind that you don't want your makeup to be too overpowering or distracting. So focus on enhancing your natural features rather than trying something completely new. Of course, you can also go with a classic look that will never go out of style. And whatever you do, make sure your foundation and concealer perfectly match your skin tone!
Are you planning on doing your makeup for a special event? If so, you may be wondering how to do it. Remember that everyone's face is different, so what works for one person may not work for another. But these tips should give you a good starting point. So without further ado, let's get started!